Our Favorite Books for Kids
Our tried and true books for little kids, not in any particular order. I had my kids pick out their favorite books, and I had to share because I love them too!
#1 Brown bear, Brown bear, what do you see?
This one is a classic, I think my kids have it memorized at this point!
This one is all about making choices and the cause and effect of he choices we make every day!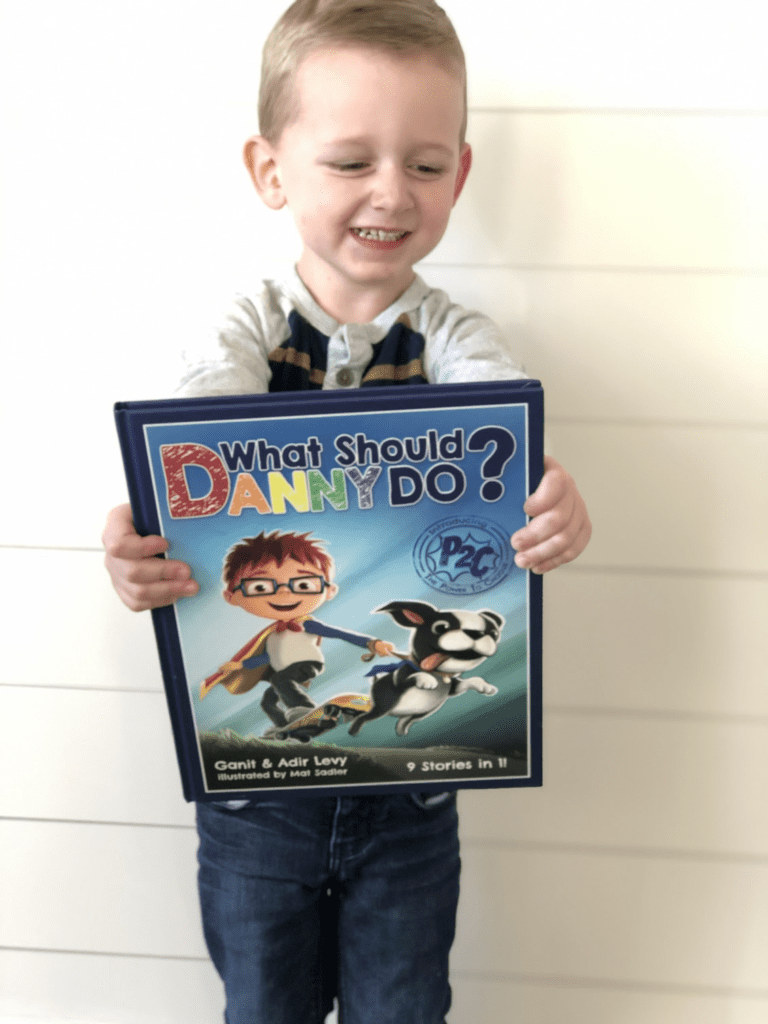 This one is all about teaching kids feelings! My kids always get so interested in all the faces they can make Mila have depending on what is happening in the book!
I cant say that this one actually stops the behavior, but it's definitely good to have on hand!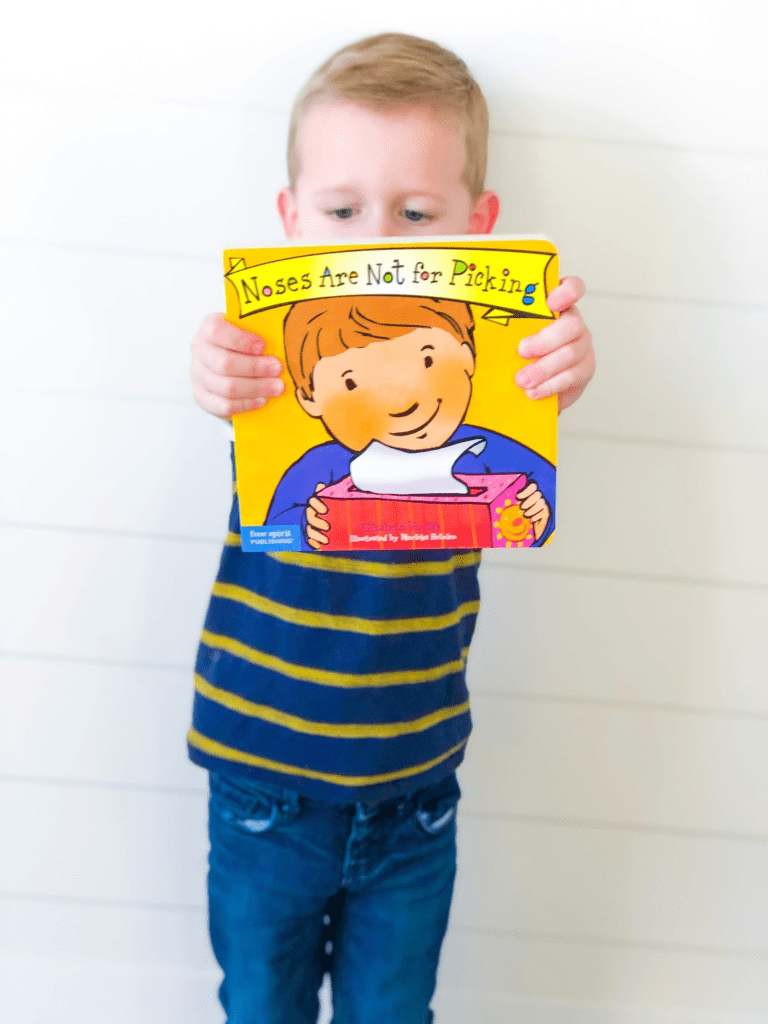 #5 Potty
We love this book when we are potty training!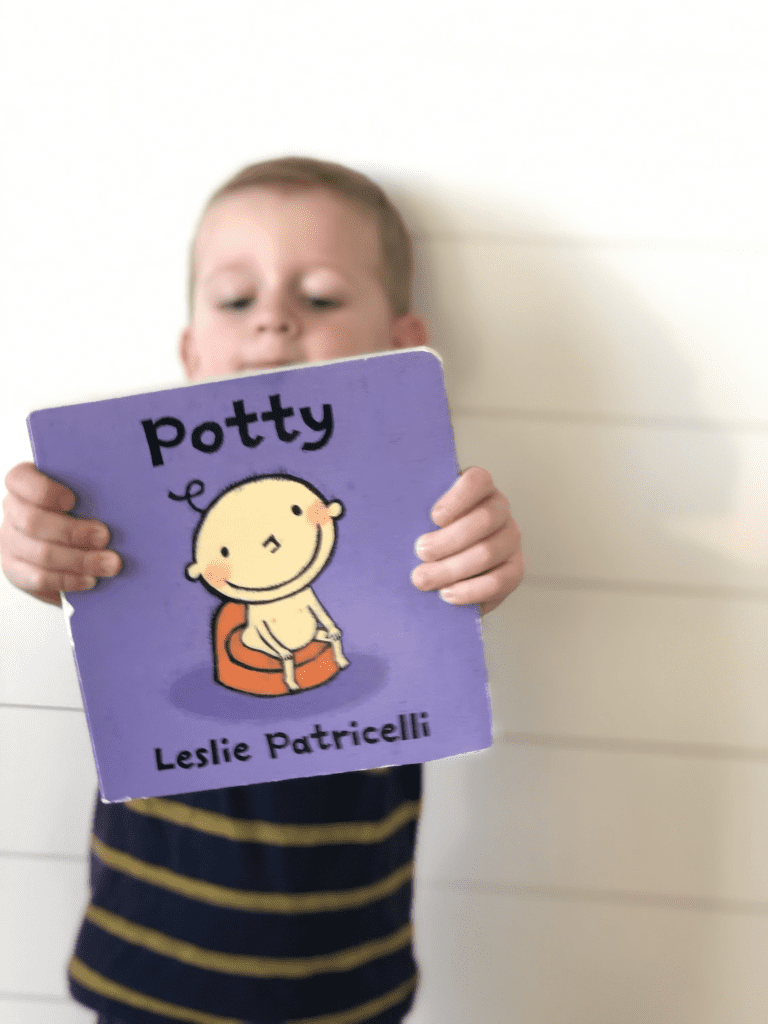 This book is a lift the flap book and It's so fun for kids to guess what is going to happen!
#7 Solar System
If you have a kid that loves the Solar System and Space, this book is perfect!
Our kids are always getting sick! This book is great for teaching them about germs.
These books have gotten their fair share of use in our house! What are some of your favorite kids books?
Stephanie